Mirrors Created to Fit Any Space
San Jose's Premier Mirror Design & Installation Specialists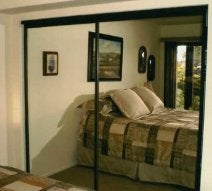 At Blossom Hill Glass, we create more than just a mirror – we create style, beauty, and panache – all while using top-quality products and offering unparalleled customer service. In the wardrobe area, achieving the perfect look can only be accomplished with the use of a tailored mirror arrangement designed to perfectly capture all angles before heading out. Our team of San Jose glass experts will work closely with you to help you craft that special and unique mirror for your wardrobe or wall.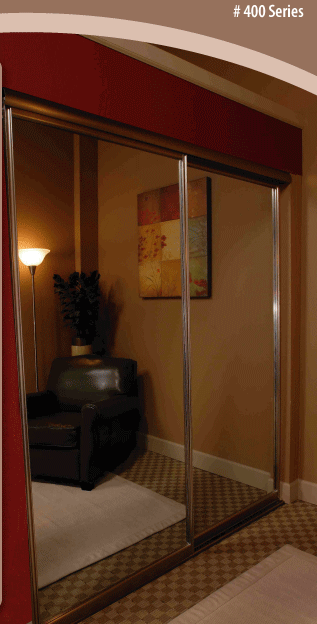 Floor-to-ceiling mirrors can help expand and beautify any room of the home, including:
Master bed & bath
Guest bathrooms
Living and family room
Kids' spaces
Formal dining room
Recreational rooms
Closets
Design your perfect mirror today – call for a free price quote!
For custom wardrobe and wall mirrors in the San Jose and Silicon Valley, please contact our office immediately. We have 25 years' experience in custom glass projects, and we offer free estimates on the total cost of service.
To reach us, call (408) 629-7500 today.