Emergency Services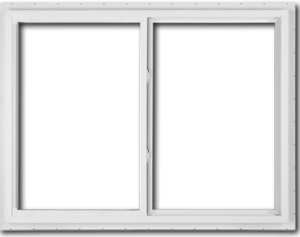 Blossom Hill glass is a leader in The Bay Area for your 24 Hour Commercial and Residential glass repair or replacement.
We understand that having a broken window can be a stressful time. Our objective is to get your home or business secured and back to normal as quickly as possible.
With our fleet of trucks, we can immediately dispatch a driver to your home or business 24 hours a day, seven days a week.
In most cases we have a truck to your door within ONE HOUR or less. We service the greater South Bay.