Customized Mirror Designs
Execute your vision with our creative San Jose experts!
Using customized mirrors in residential or commercial spaces can transform a familiar room with eye-catching wall décor. Unlike framed pieces or paint designs, custom mirrors can actually create the perception of a larger living or working space, making decorative mirrors particularly useful in smaller spaces.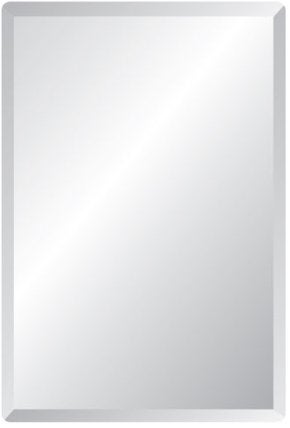 Other advantages of custom mirror installations from Blossom Hill Glass include :
Superior customer service
A talented and trustworthy design team
Use of the highest quality glass products
Over 25 years' experience in high-end glass installation and design
Unmatched reputation in San Jose and the Bay Area
Our San Jose glass experts have been delivering outstanding service and beautiful designs for over two decades. We only utilize the most durable and trustworthy products so you can be confident that your mirrors are made to last.
Enhance your space today – Call for a complimentary quote.
A custom mirror can provide that perfect finishing touch to any home. To get started with the design process, or to discuss other custom glass options, call Blossom Hill Glass at (408) 629-7500 .
We can assess your mirror project in a free estimate .